Please help me figure out how to recreate the effect on the "agle" in the below image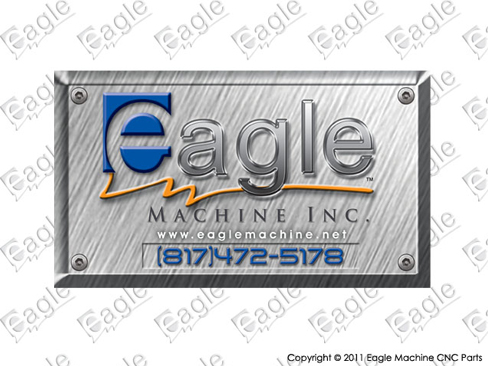 I tried the contour effect but its not the same .. it looks like some sort of a glass stroke … infact I'm not even sure if this is was made with Photoshop or some other program.
Any advice is greatly appreciated and thanks in advance!
|||

Look up any "glass text" or "Mac OSX glass button" tutorial on the web. Can all be done in PS and pretty easily at that, you just need to use multiple layers and multiple layer styles as wel las blending modes.
Mylenium
|||

Here's a tutorial that's pretty close to what you're looking for….
Related posts:
Related posts brought to you by Yet Another Related Posts Plugin.